KOVAČ STAHL Čelik
Laser cutting
In laser cutting process, the laser beam cuts or cuts out parts of sheet metal with precision and in a short period of time.
Thanks to laser processing, we can easily produce individual pieces or small series profitably and economically and according to needs. You can laser cut out any form imaginable.
We offer laser cutting of various materials, stainless steel, aluminium, steel, brass, metal marking with laser engraving.
We can laser cut the following:
steel up to 20 mm
stainless steel up to 15 mm
aluminium up to 15 mm
copper up to 8 mm
brass up to 8 mm
Maximum length of plates that can be cut is 4000 x 2000 mm.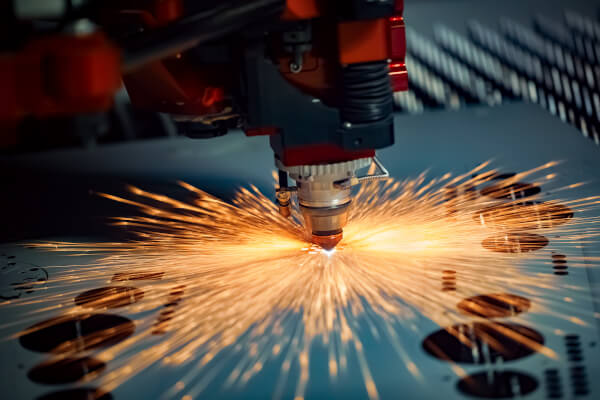 We offer materials from our warehouse, but also the possibility of cutting from your material that you deliver.
Thanks to our suppliers, we supplement the material supply constantly according to your requirements in the shortest time possible.
In cooperation with our partners, we can provide you with the procurement and quick delivery of higher thickness of cut materials.
If you have any questions about our laser cutting service, simply contact us by phone, e-mail, or a contact form.
KOVAČ STAHL Čelik
Bending
CNC brake presses allow us a high degree of flexibility in bending parts of various materials. We offer our customers a precise and efficient production of individual pieces, but also small and large series of folded parts in the sector of thin and thick sheet metal.
CNC brake press has a capacity of 3 m and 220 tons.
CNC brake press MVD Inan iBend C220-3100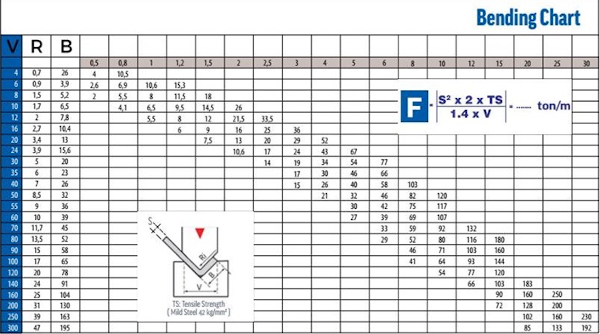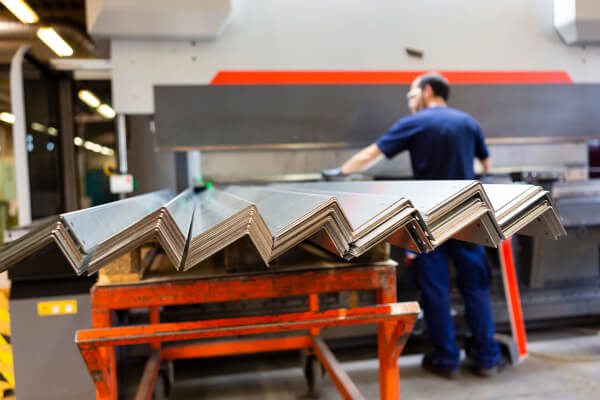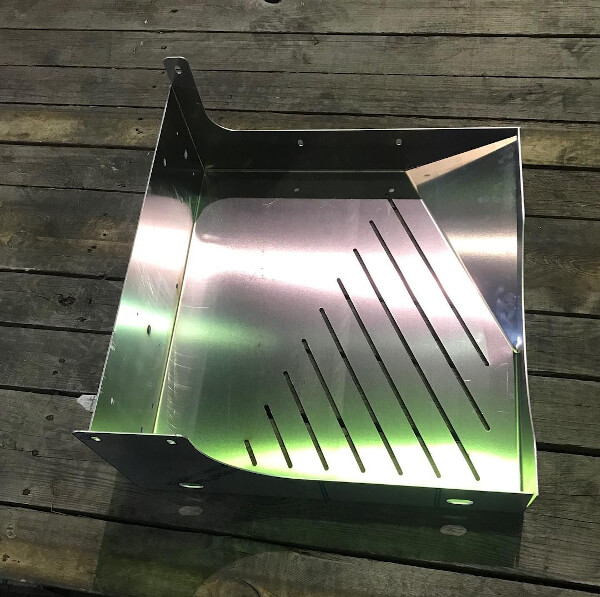 KOVAČ STAHL Čelik
Final processing
From solving individual problems to the development of components to finished components, coatings and housings or other assemblies, we have been supporting our customers for many years in all stages of their projects.
By doing so, we have proven to support or supplement different production processes of our customers from almost all industries and territories. We will gladly advise you with our specialist knowledge and provide you with the technical potential of our perennial employees, as well as our modern machinery stock in order to effectively and efficiently support you in the entire area of your production concern.
With our long-standing partners, we offer surface treatment of your parts or components, whether it is colouring, powder varnishing or other surface improvements. Complete assemblies are also assembled and packed according to customer requirements!
Complete assemblies are also assembled and packed according to customer requirements!
KOVAČ STAHL Čelik
Professional welding
Our highly qualified long-term employees use a wide range of welding procedures, such as MIG, MAG, WIG, spot welding, depending on the requirements.
A wide range of components, lids, boards, and housings are manufactured according to customers' demands for their greatest satisfaction.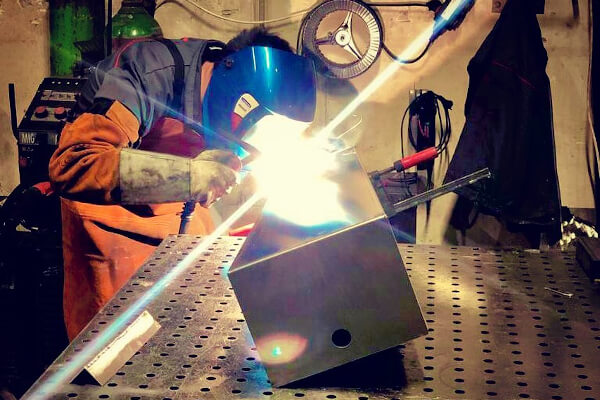 DO YOU HAVE ADDITIONAL QUESTIONS?
Simply contact us by phone, e-mail, or a contact form