KOVAC stahl Čelik
A modern metal processing company
Kovač Stahl Čelik d.o.o. is a company incorporated in 2008 as a subsidiary of Kovac Stahl GmbH & Co KG from Graz, a company specialized in metal processing for many years and has decided to transfer to the Croatian market their knowledge and competencies that they have been training since the establishment of the company in 1967.
Steel processing is the company's basic competence, and the ambitious growth goals combined with large investments make companies Kovač Stahl Čelik d.o.o. and Kovac Stahl GmbH & Co KG the first addresses for steel products in Croatia and Austria.
A PART OF KOVAC STAHL Group
KOVAC STAHL ČELIK enjoys excellent reputation and is the first address for steel and metal products and their extensive processing.
INNOVATIVE FAMILY COMPANY WITH TRADITION
A traditional family company was founded in 1967 and has developed into a modern steel company. Ambitious growth targets combined with massive investments will continue to strengthen the company's leadership over the next few years.
ACTIVE COMMUNICATION WITH CUSTOMERS AND SUPPLIERS
We actively approach our customers and regularly inform them about our range of products and services. Efficient suppliers guarantee continuous supply and are the basis for our delivery reliability.
CONSTRUCTIVE COMMUNICATION, SECURED JOBS
Our working environment is characterized by respect, acceptance, and mutual understanding. Managers act as role models and provide orientation. By continuously investing in new technologies, we ensure a healthy growth and thus our jobs.
KOVAC TEAM
Meet our team of experts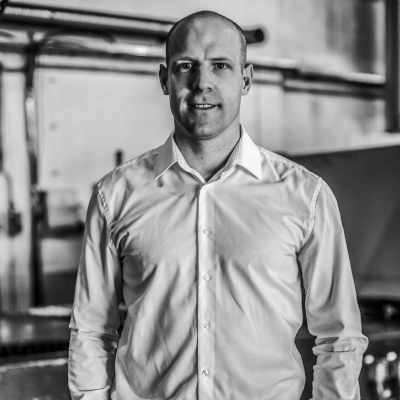 Hrvoje Mikloška, grad. Civ. Eng.
Head of Production Department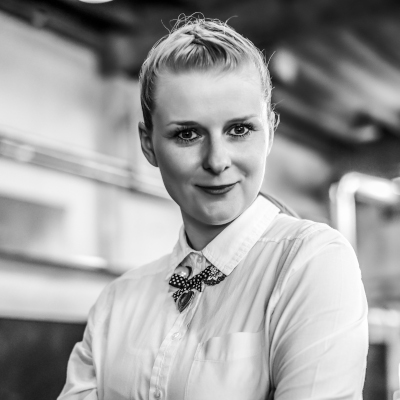 Jelena Gavran
Office Manager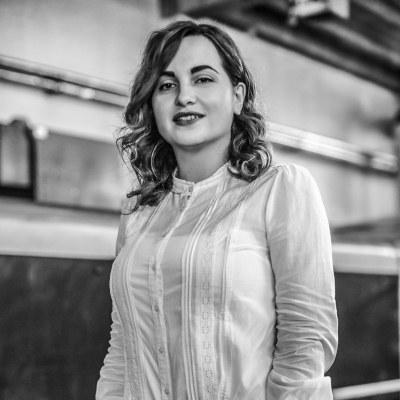 Ružica Prljević, mag.oec
Procurement Manager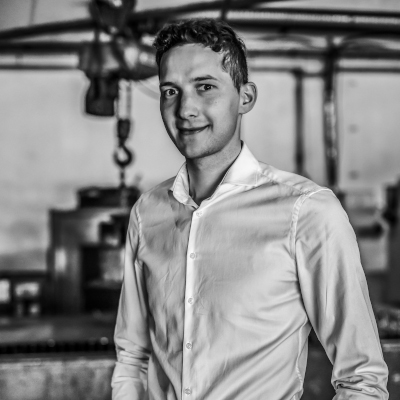 Marijo Margić, bacc.ing.aedif.
Programming
KOVAČ Stahl Čelik
Our team of experts is always at your service!
Our customers recognize KOVAČ Stahl Čelik quality. The foundation of our success are employees with a high level of professional competence.