KOVAČ Stahl Čelik – your reliable partner in metal processing
KOVAČ Stahl Čelik d.o.o. is a company incorporated in 2008 as a subsidiary of Kovac Stahl GmbH & Co KG from Graz, a company specialized in metal processing for many years and has decided to transfer to the Croatian market their knowledge and competencies that they have been improving since the establishment of the company in 1967.
Steel processing is the company's basic competence, and the ambitious growth goals combined with large investments make companies KOVAČ Stahl Čelik d.o.o. and Kovac Stahl GmbH & Co KG the first addresses for steel products in Croatia and Austria.
Active communication with customers and suppliers, professional competencies of employees, constant investment in education and machinery have positioned KOVAČ Stahl Čelik d.o.o. on the Croatian market as one of the leading companies in laser steel cutting industry, which is proven by over 2,000 domestic and foreign customers.
OUR MISSION
To build and maintain business relationships with domestic and foreign partners by ensuring high quality standards in the field of laser metal cutting, bending, welding and component production.
OUR GOALS
To increase business volume in all business segments, to increase service quality, to continuously invest in technology and service range expansion.
OUR TEAM
The foundation of our success. Our working environment is characterized by respect, acceptance, and mutual understanding.
Our services and products
KOVAČ STAHL ČELIK
Laser cutting
In laser cutting process, the laser beam cuts or cuts out parts of sheet metal with precision and in a short period of time.
Thanks to laser processing, we can easily produce individual pieces or small series profitably and economically and according to needs. You can laser cut out any form imaginable.
We offer laser cutting of various materials, stainless steel, aluminium, steel, brass, metal marking with laser engraving.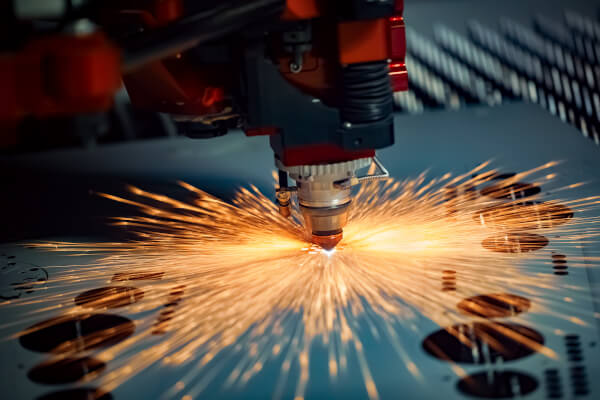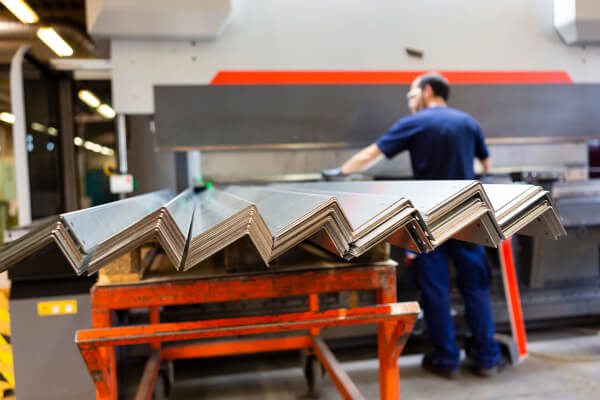 KOVAČ STAHL ČElik
CNC sheet metal bending
CNC brake presses allow us a high degree of flexibility in bending parts of various materials.
We offer our customers a precise and efficient production of individual pieces, but also small and large series of folded parts in the sector of thin and thick sheet metal.
IT IS IMPORTANT TO CHOOSE THE BEST
So, choose the ideal solution for you
We guarantee quality, precision, and fast delivery. Each inquiry will be processed as soon as possible, and thanks to our flexibility, we respond to all inquiries with expert advice and recommendations.
KOVAČ STAHL čelik 
Professional welding
Our highly qualified long-term employees use a wide range of welding procedures, such as MIG, MAG, WIG, spot welding, depending on the requirements. A wide range of components, lids, boards, and housings are manufactured according to customers' demands for their greatest satisfaction.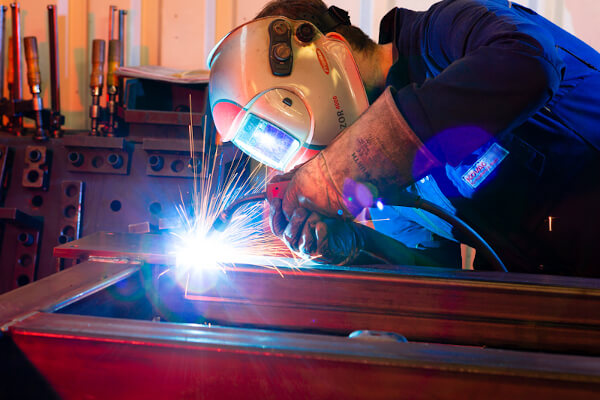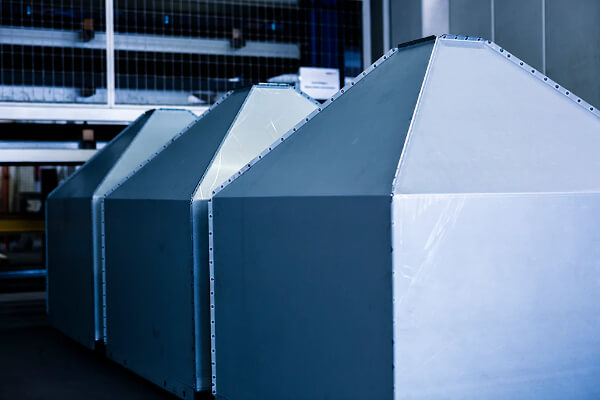 KOVAČ STAHL ČELIK
Final processing
From solving individual problems to the development of components to finished components, coatings and housings or other assemblies, we have been supporting our customers for many years in all stages of their projects.
By doing so, we have proven to support or supplement different production processes of our customers from almost all industries and territories.
We will gladly advise you with our specialist knowledge and provide you with the technical potential of our perennial employees, as well as our modern machinery stock in order to support you effectively and efficiently in the entire area of your production concern.
With our long-standing partners, we offer surface treatment of your parts or components, whether it is colouring, powder varnishing or other surface improvements. Complete assemblies are also assembled and packed according to customer requirements!
CONTACT
Contact Us with confidence